I would love to hear from you whether you have a question or comment!
Please feel free to email me at [email protected]
Work With Me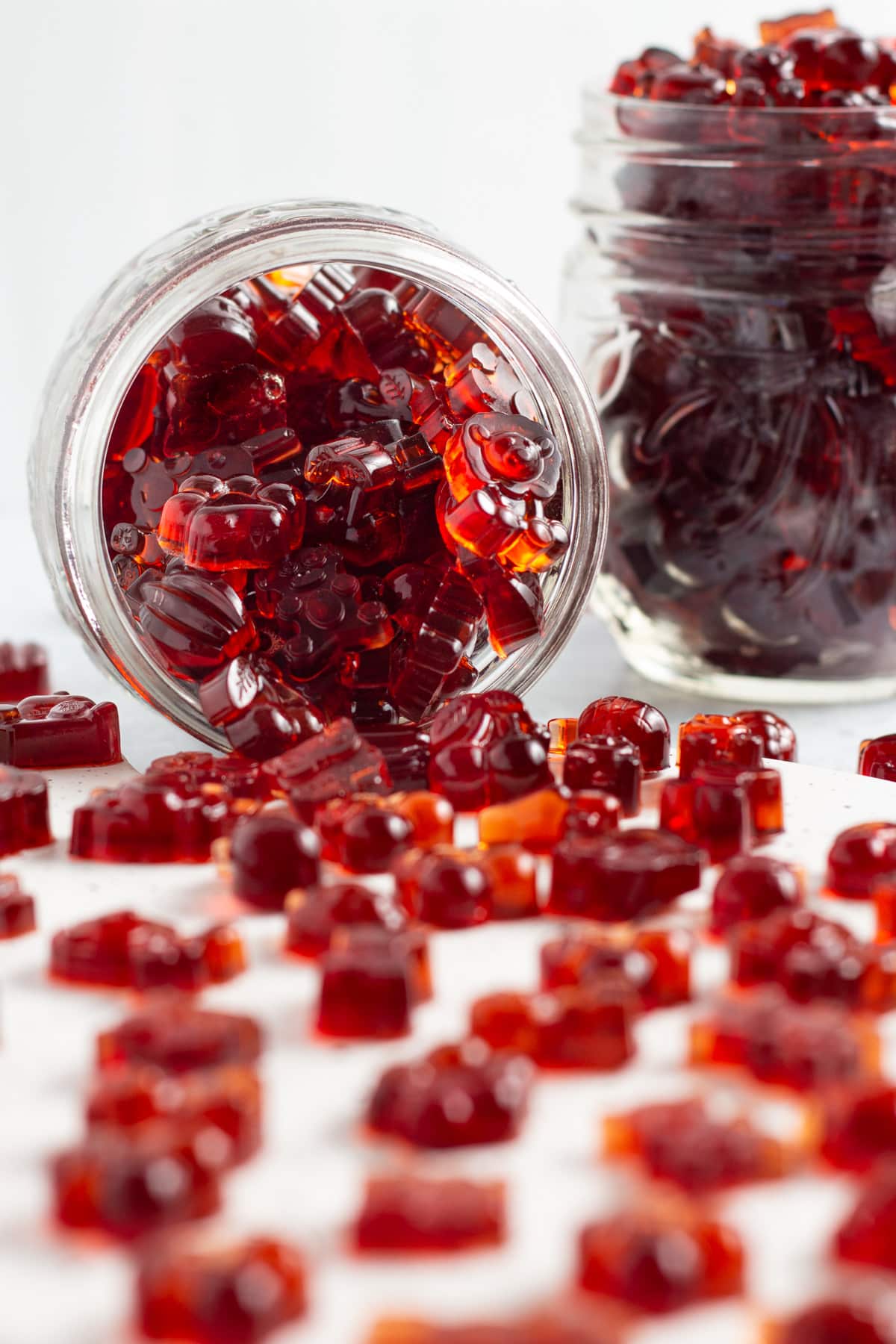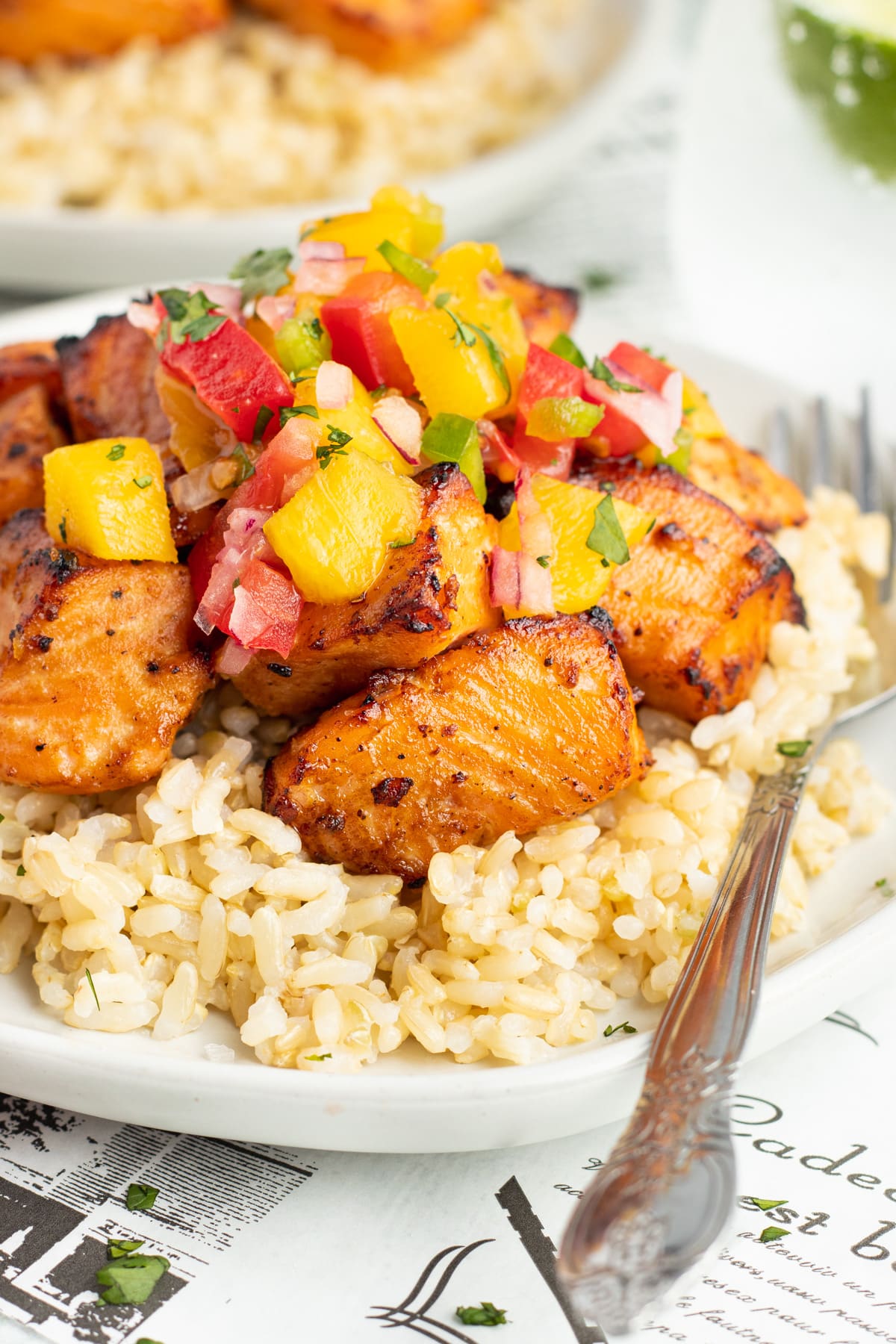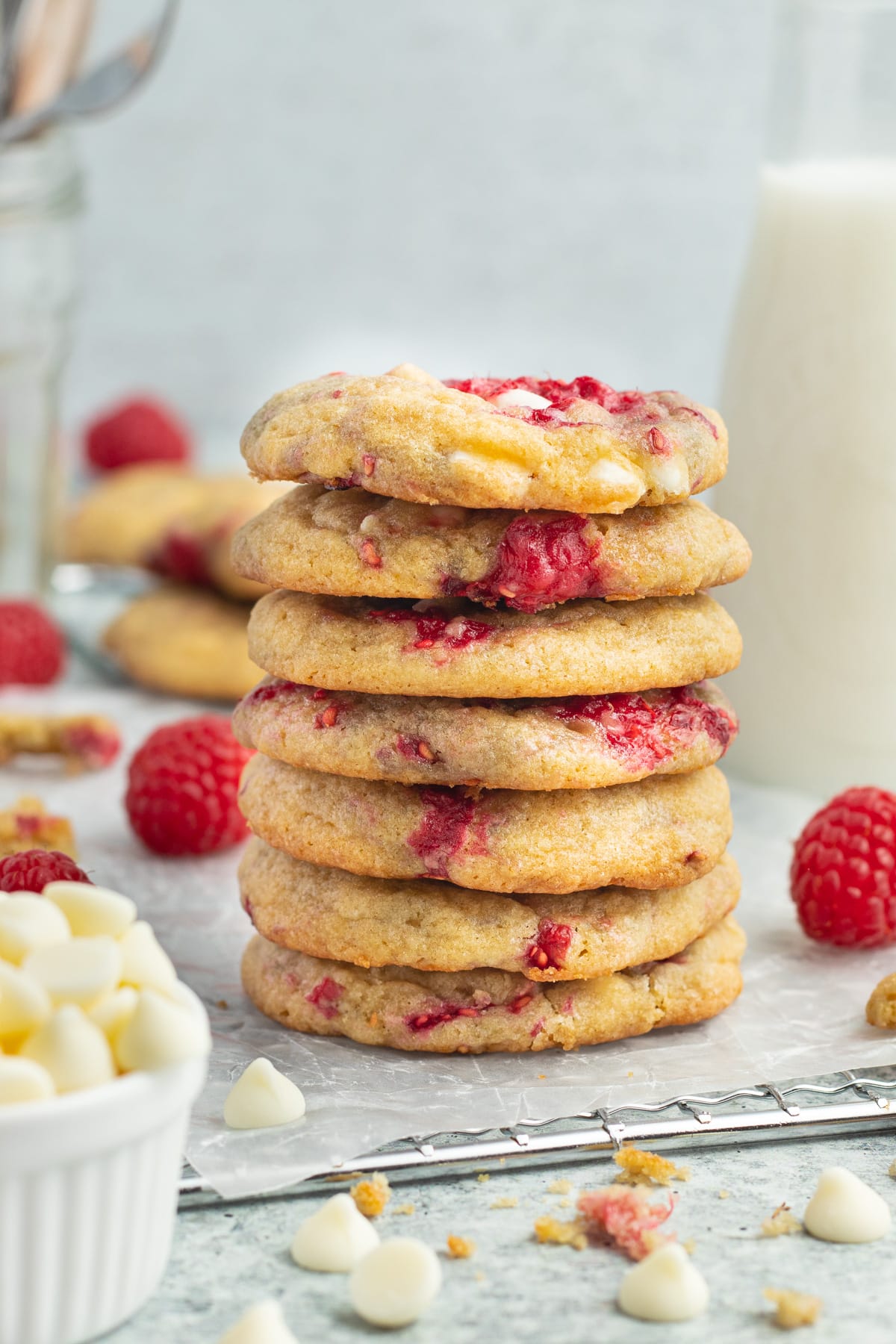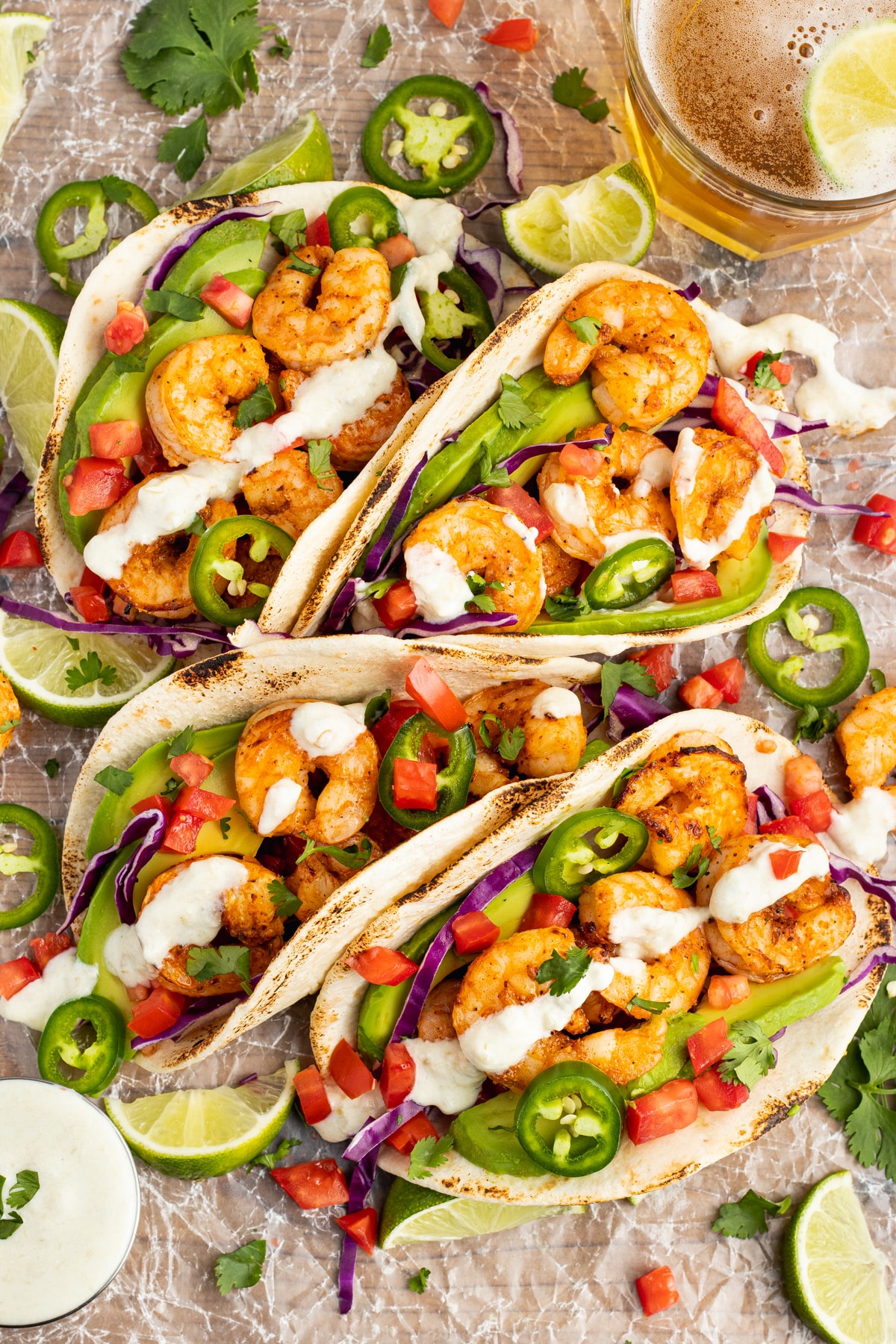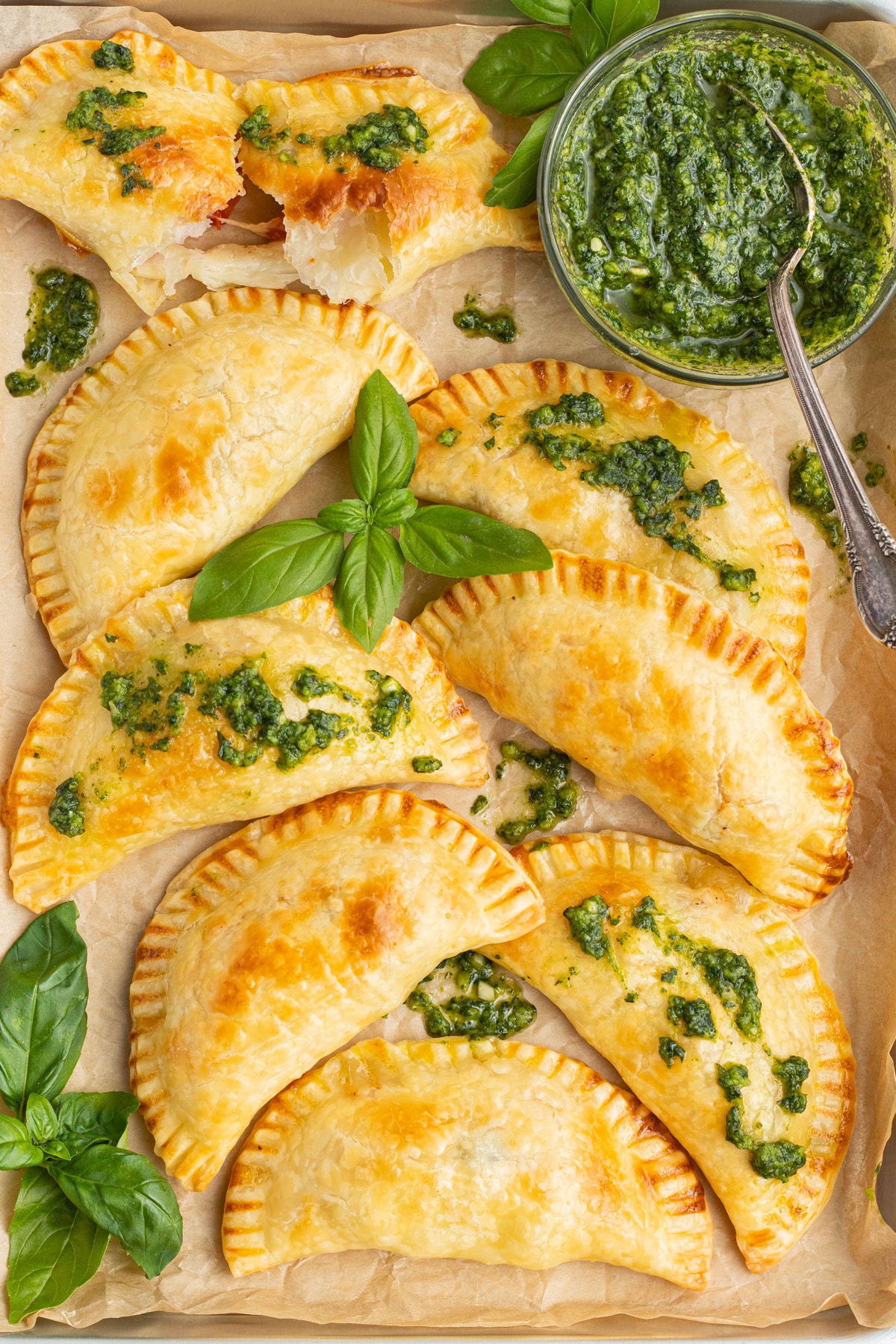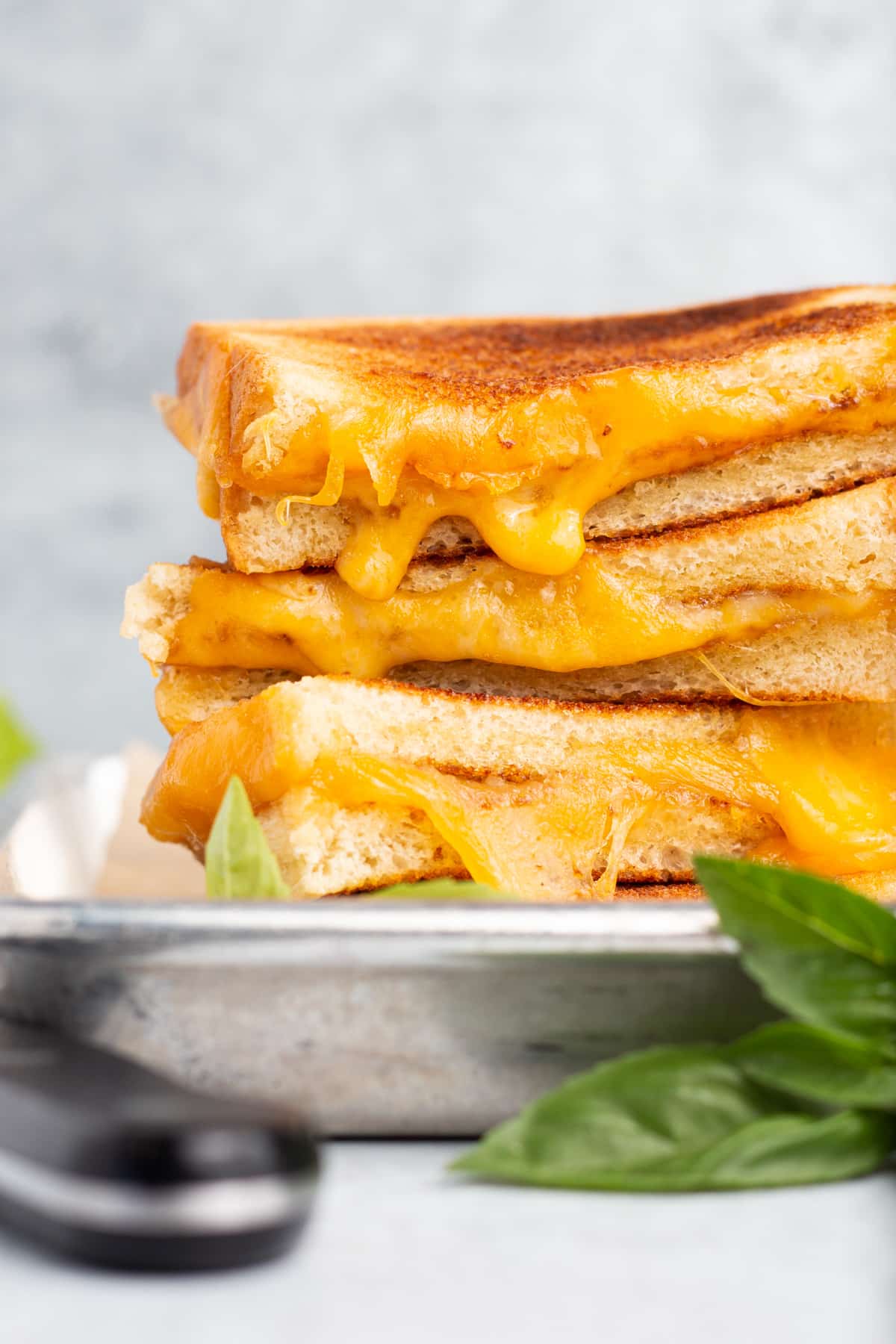 Brand Collaboration
If you're looking for creative services such as:
Recipe Development: as a recipe developer, I can create custom and unique recipes to your needs for sponsored posts. I can feature your products in recipes in blog posts or/and social media posts. Or work as a freelance creator for you and your brand needs.
Food and Food Product Photography: as a food photographer, I can create beautiful images for you, your website, social media outlets and more, featuring your products and/or recipes.
Work For Other Bloggers: I offer services to other food bloggers in need of freelance recipe development, food photography or project reshoots.
Food Videography: I offer short-form and UGC videography featuring your recipes or products for your website and social media needs.
If you're interested in working with me for any other custom partnership needs, please contact me at [email protected]
Media kit available upon request. Each project can be tailored to your needs.
I look forward to connecting with you!